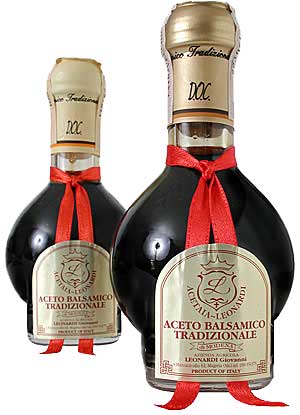 More than twenty
years ago Marcella Hazan urged Americans to sprinkle a bit of sugar on their strawberries, along with a dash of balsamic vinegar. Gradually this stuff climbed into menus and crept onto our kitchen tables.
I haven't been a fan of its sweetness in my vinaigrette, but it's in my pantry, waiting.
The other day I was eating a pretty nice peach. And I thought about the vinegar, and how I had never tried it on strawberries because the thought horrified me. Within a moments I had sliced the peach, sprinkled sugar on, let it macerate a minute, then added a splash of the balsamic vinegar.
What had I been afraid of? The result was a mouth popping combination. My daughter looked skeptically at it, sampled it, then begged for her own. Ah, what's next on the culinary experiment horizon?