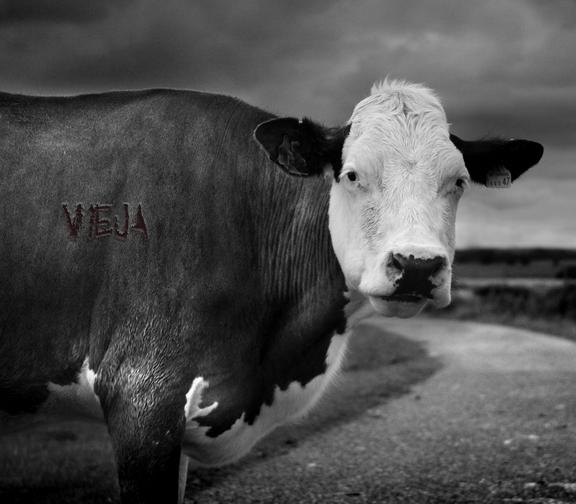 All this rainy,
chilly weather you made a
pot roast
, baked tater tots, and cracked open a bottle of wine. Now you've got leftovers. Such a dilemma!
Mince an onion, and saute over gentle heat. Add a jalapeno or two or three, depending on your spice o'meter. A minced garlic, a coupla tomatoes, fresh or canned. (This is all by guess and by gosh, specific quantities relative to what you've got leftover). Cube or shred the leftover meat. Add. Cube the leftover carrots and potatoes. Add any leftover stock, or some water. Salt to your taste.
Now, you can serve that with a generous grating of cotija cheese, a garnish of cilantro and a side of
rice and beans
. Or you can heat a few corn tortillas, add a dollop or two of meat, then
salsa
, seal with a tooth pick then gently fry in skillet. Smother with crisp, shredded cabbage.
Simple recipe, complex flavors.