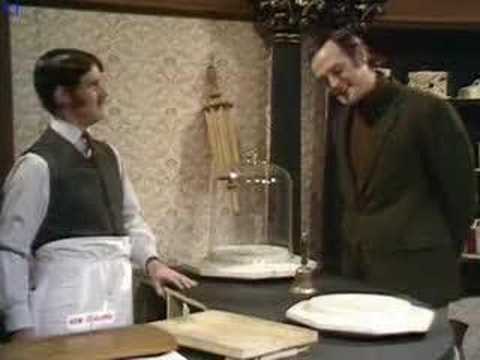 Keh so, (
not kay so).
A faithful reader
asks, "What gives with the Mexican cheese?"
My favorite brand:
Cacique
, sold in most supermarkets, even the mainstream ones. So the owner's an exile from Cuba? He's become quite a wealthy guy serving a demand that hadn't been met when he arrived in these parts; he lives in the San Gabriel Valley, and is apparently quite the humanitarian.
Top 3:
Cotija
, a hard cheese to grate as a sharp contrast. Use on huevos rancheros, enfrijoladas, grate on top of refried beans, pan fried tacos.
Oaxaca
: mellow and melting. Roast and shred a half dozen pasilla chiles. Grate or slice cheese on top, run under broiler. What else do you need?
Crema Mexicana:
Sour cream will seem a pitiful imitation after this. Use with discretion, or indiscriminately, depending upon your metabolism.