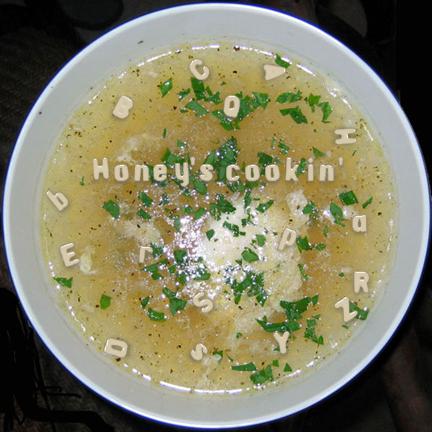 It has occurred to me
that I am a fussy eater. Hmm. Faithful readers may not be surprised. Due to various circumstances my husband has been cooking lately, and I have been a
glum and unworthy dining companion.
Dear, dear.
And yet--
some of my favorite meals have been cooked by others: fancy stuff, simple stuff, hamburgers--
That's it! If he would stick to hamburgers instead of curry, perhaps I would be a sprightly and worthy dining companion. I have decided I really don't like curry made from mid-western recipes found on line. Unfortunately, as is the pattern in my house, three other people do.
I am curious, readers, what is your favorite dish made by someone dear to you? Mine is any pasta made by my son. (Oh for cryin' out loud. Doesn't that sound just like a mother?)