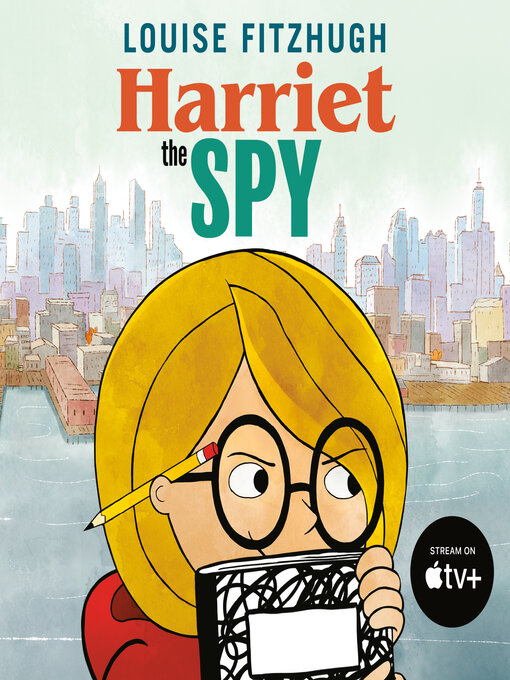 When I was in 6th grade I read this book. And to this day I have no idea how to pronounce Ole Golly, or why an 11 year old girl would have a nurse, but thanks to this book I know a thing or two about food.
Because there were two items in this book which simply fascinated me. Bagels I could figure out. But lox? What is lox? And an egg cream?
Lynwood had an ice cream shop, Hamm's, and that's where I tried an egg cream. Hmmm. Definitely an acquired taste, but I tried it a few times more. This was one of Harriet's favorite things. It had to be worth having.
Cerritos had a mall, complete with a Kaplan's deli. The four of us went there for dinner. All I knew about the menu was that I wanted a bagel and lox. And when I tried it, wow, was that wonderful! Lox was smoked salmon, on cream cheese, on a bagel! Harriet didn't fail me!
Do you read books and find yourself craving the food described within?