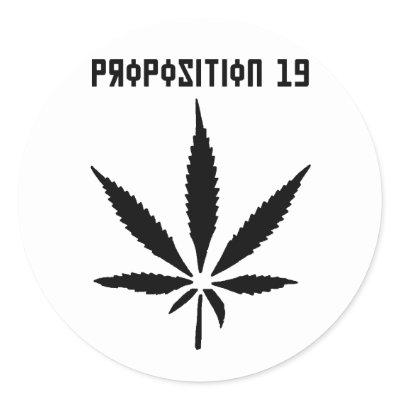 1)
As I run errands
the commercial on the radio says, "Did you know, if Proposition 19 passes, people can come to work
high
?" The commercial uses the h word about twenty gazillion times.
My husband says, "I'm sure some people already come to work high."
2) Outside of a favorite wine shop, a group of waitresses huddle for their cigarette break. The manager comes out and says, "By this time next week, you can be lighting up a joint." One waittress, puffing away, says, "I just don't like drugs, myself. Never have." There is no trace of irony.
I load a case of my drug of choice into the trunk of my car and drive off.